★★★★★

Play Store Review
"I usually only wake up this pleasantly on Saturday, if I'm lucky. This is an awesome app :)"
Turn your Android device into a professional wake-up light for free.
Light leads to biological processes in the body leaving the deep sleep cycle and preparing for wake up. See this video how the app wakes you up by light.
Gentle Wakeup simulates a true sunrise 20 minutes before your desired wake-up time.
Twittering birds are added at wake-up time and increase slowly in volume.

Gentle Wakeup contains over 50 natural and instrumental sounds.
Choose from pleasant sleeping sounds like rain and wind and enjoy wake-up sounds like fountains and motivational music.

Use the sleep timer to fall asleep faster.
A red colored sunset will prepare your body for sleeping and turn to a moon before switching to a night clock display. Light and sound will lull you to sleep by fading out slowly over a period of 30 minutes.

Need a quick power nap during the day?
Combine Gentle Wakeup with recommended sleeping products like a sleeping mask with earphones. With a single click on a button you get the sleep timer lull you to sleep and after 30 minutes the slowly increasing sound will wake you up again with new energy for the day.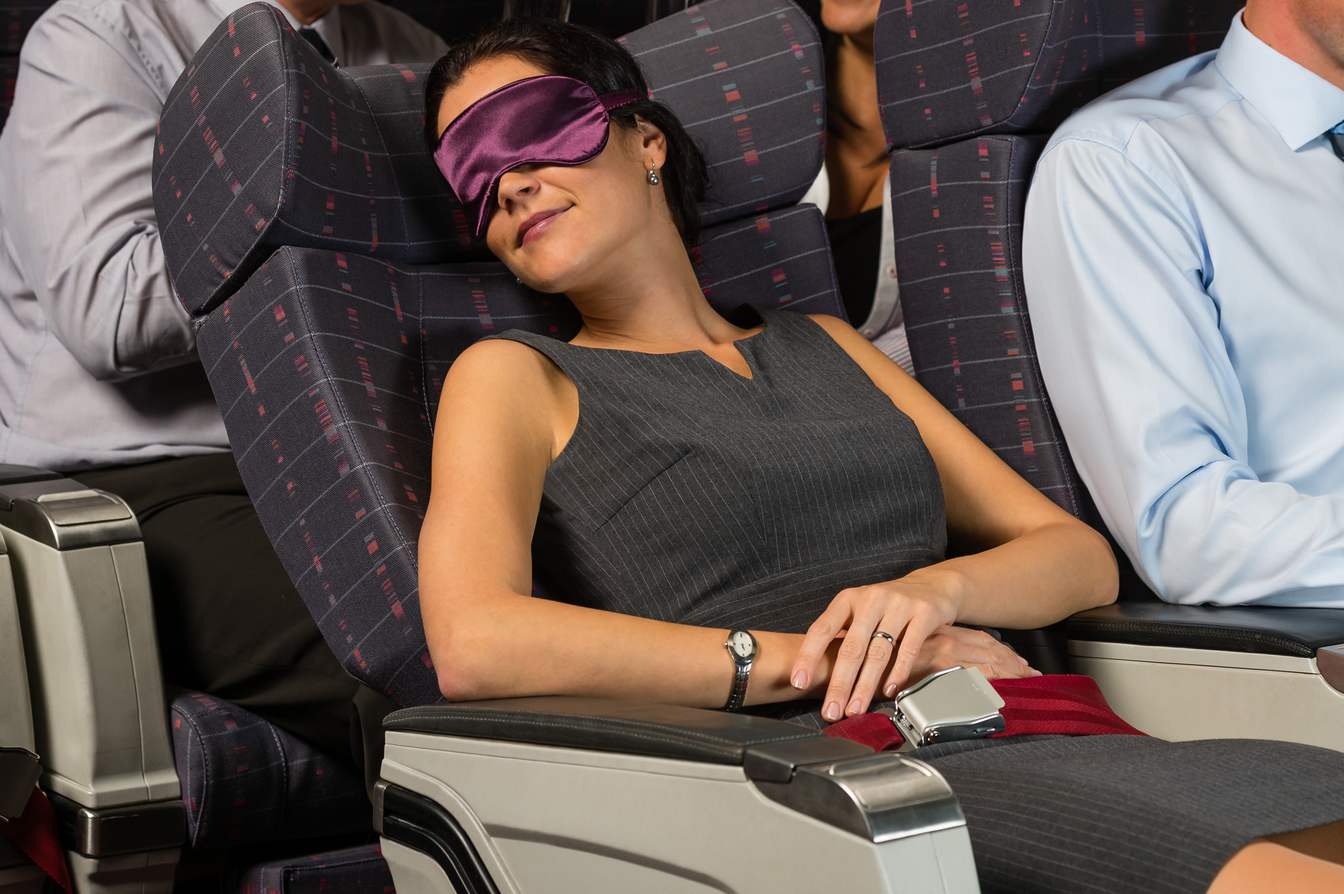 Over 300,000 downloads
With over 300,000 downloads and an average rating of 4.4 out of 5 stars the app is a valuable tool for many people to improve their sleep & morning every single day.